Which is the Most Useful Productivity Tool?
Productivity tools are extremely useful when it comes to efficient working. Using them, you can divide your time and attention among tasks efficiently. You can use them for time optimization and to avoid distractions. They can help you stay focused on your tasks. Let's take a look at some of the most common productivity tools available in the market today. Which one works for you? Keep reading to find out.
Notion
Notion is a great productivity tool that can be used for a variety of tasks. Its building blocks give you the flexibility to create custom layouts. Notion can be used as an internal wiki. It can also be used to create workflows, plan projects and record meetings. Notion is much easier than other productivity tools and it works across different platforms. The free version is great for simple tasks. However, there are many paid options available for teams that need more advanced features.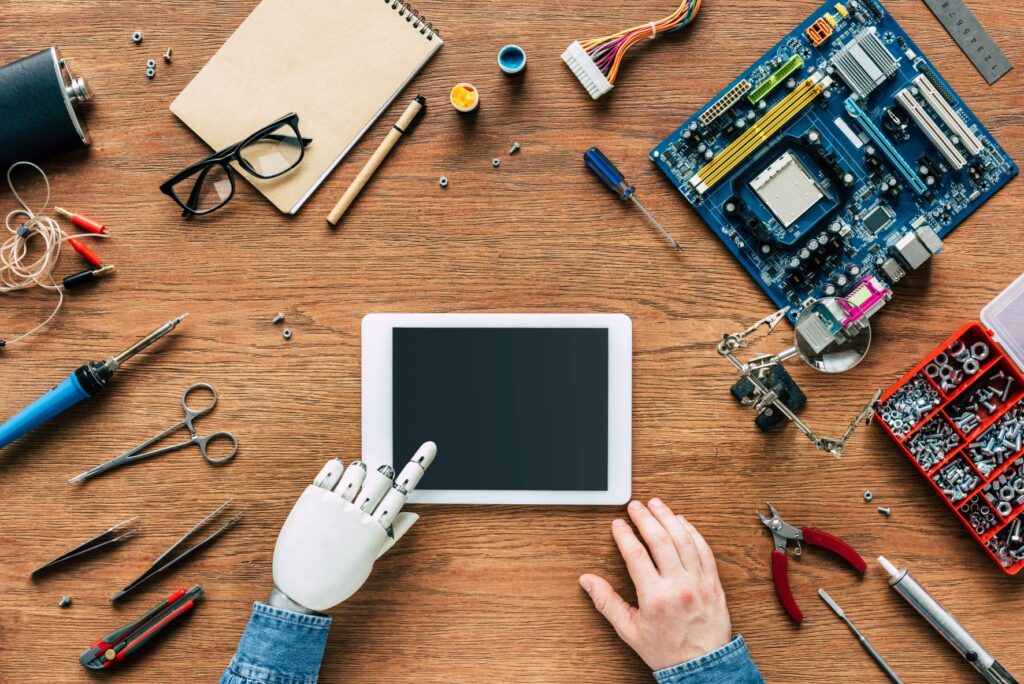 Evernote
Evernote is a powerful productivity tool that can help you keep track of all your important files. You can organize your notes into categories and use tags to find them quickly. You can also find handwritten text with the help tags! Evernote is so versatile, you can store almost any file, including images, audio files, and screenshots. It also has a unique search function that allows you to organize your notes according to subject or keyword.
Trello
If you're looking for a simple but effective way to get organized, Trello is a great choice. Trello is a simple task management tool that can be used for both personal and professional projects. You don't have to be assigned to a project. However, you can assign tasks to you or another person and have them completed by a set date and time. Trello can also be used for budgeting, depending on the project.
Slack
Slack could be the best way to manage your team's workflow. Slack lets you schedule when you will check it so that your team isn't distracted. Additionally, you can create a status for your group. Slack has hundreds of thousands of apps that will simplify your day and reduce context switching. Slack can also sync your calendar to make sure you don't miss important meetings.
DragApp
DragApp could be the tool you've been looking for to help you manage your tasks. DragApp turns Gmail into a collaborative workspace. You can share your email inbox with your team members, manage your workflow, and assign emails to specific people with specific keywords. You can set due dates so that you respond promptly to emails. Drag will help you make your work more efficient and provide analytics reports that will show you how well you're doing.
Coggle
If you've ever struggled to organize your thoughts and ideas, then Coggle is the productivity tool for you. The mind mapping software doesn't require a long signup process and can collaborate with anyone. You can share your custom link and work on diagrams together with up to three other people. There are more than 1600 icons included in the free plan. You can also purchase an organization or awesome plan, depending on your needs.
Airtable
If you're an entrepreneur, you'll find this tool extremely useful. This tool is especially useful for managing an editorial schedule. You can start by creating a simple table, then turn it into an editorial calendar by adding upcoming deadlines. Once you have set up the table you can move between tables to manage the data. Airtable is great for project tracking. Here's how it works.
Zoom
If you are looking for a video conferencing platform for your business, Zoom is an excellent choice. Its intuitive features enable teams of any size and type to meet in real time. Meetings can be planned in advance and recorded. Users can also share files (including PDFs) with others during meetings. Zoom also integrates seamlessly with calendars so participants can easily plan meetings with their colleagues. Zoom is a great tool for business meetings because of its security features and ease-of-use.